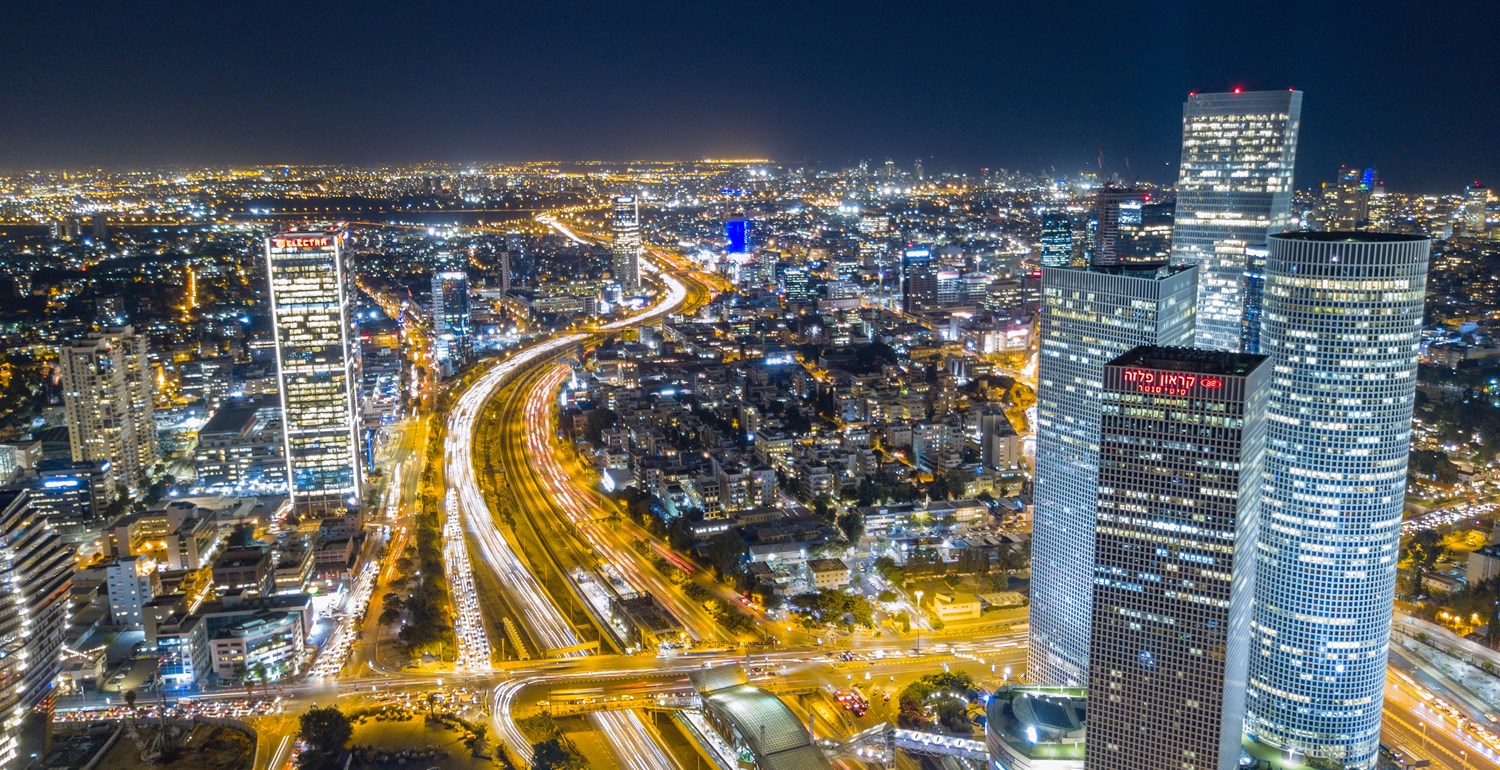 Upplev Israel med KKL-JNF
den 14 februari 2019 | Framtidsro
Keren Kayemeth LeIsrael - Jewish National Fund (KKL-JNF) is pleased to present the International Eurovision Young Leadership Delegation from May 12-19, 2019.
Dear Friends and Colleagues,
We would like to invite our young leadership ages 18-35 to take part in this unique opportunity to experience the hottest trends in Israel, to celebrate the Eurovision and most importantly to see Israel through KKL-JNF projects and activities.
Registration
Online registration will open from today, February 10 and will close on Monday, March 11, 2019.  Registration can be done through the attached link:
The link

http://www.eventim4u.co.il/KKL2019 is for participants paying directly through the site.



OBS! Svenska deltagare skall skicka ett mail till

info@kkl.nu 

om att man registrerat sig för att delta. Varje deltagare bokar och betalar själv för flygbiljetten till Tel Aviv.
Registration is open to countries around the world. The delegation is limited to 45 participants, and registration will be on a first come first served basis. Please note the mission will be held in English.
Delegation Price (after subsidy)
$480 USD
This price includes accommodations and most meals for 7 nights and 8 days, entrance fees, tour guides, transportation (during the mission) and events. The cost does not include airfare or insurance.
The above price is highly subsidized and thus, any participant who signs up should be aware that they will be expected with the international group to take on a KKL-JNF project for fundraising.  We are doing this to build an international network of young people who will take their first small steps to fundraising for the organization.  The entire group will not be expected to raise more than 25,000USD. We will provide the group with a choice of projects and the local office should be prepared to "support" them in their efforts. All donations will go through the local office and then be transferred to KKL-JNF Israel.
Om du har ytterligare frågor kontakta KKL i Stockholm via mail: info@kkl.nu
This is an exciting mission and we hope to see you there!